Alliance Youth
Students thrive at Alliance Youth.
In Alliance youth we equip students to engage with God, to engage with each other, and to engage with the world around them. We meet on Wednesday nights from 6-8PM for dynamic worship, games and fellowship, and powerful times in the Word. Our LIFEGroups meet by age and gender after our large group time on Wednesday evenings.
We offer opportunities for student leadership, retreats, events, mission opportunities, and community engagement.
Due to COVID-19 we have set guidelines and protocols to keep our families safe and to continue the fight to stop the spread of COVID-19. Below are links to our Guidelines and protocols along with our updated medical release form. Please print read and sign before allowing your student to participate in any youth events or gatherings.
Our Director of Student Ministries
Yodahe and Katie Getachew. Besides hanging out with students, I love to play music, sing and eat food. I am married to Katie Getachew and live in Atlanta, GA. We love being able to serve the next generation by discipling and equipping them with the Word of God.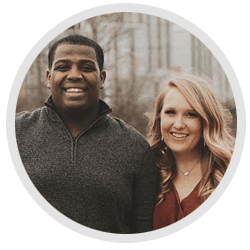 Events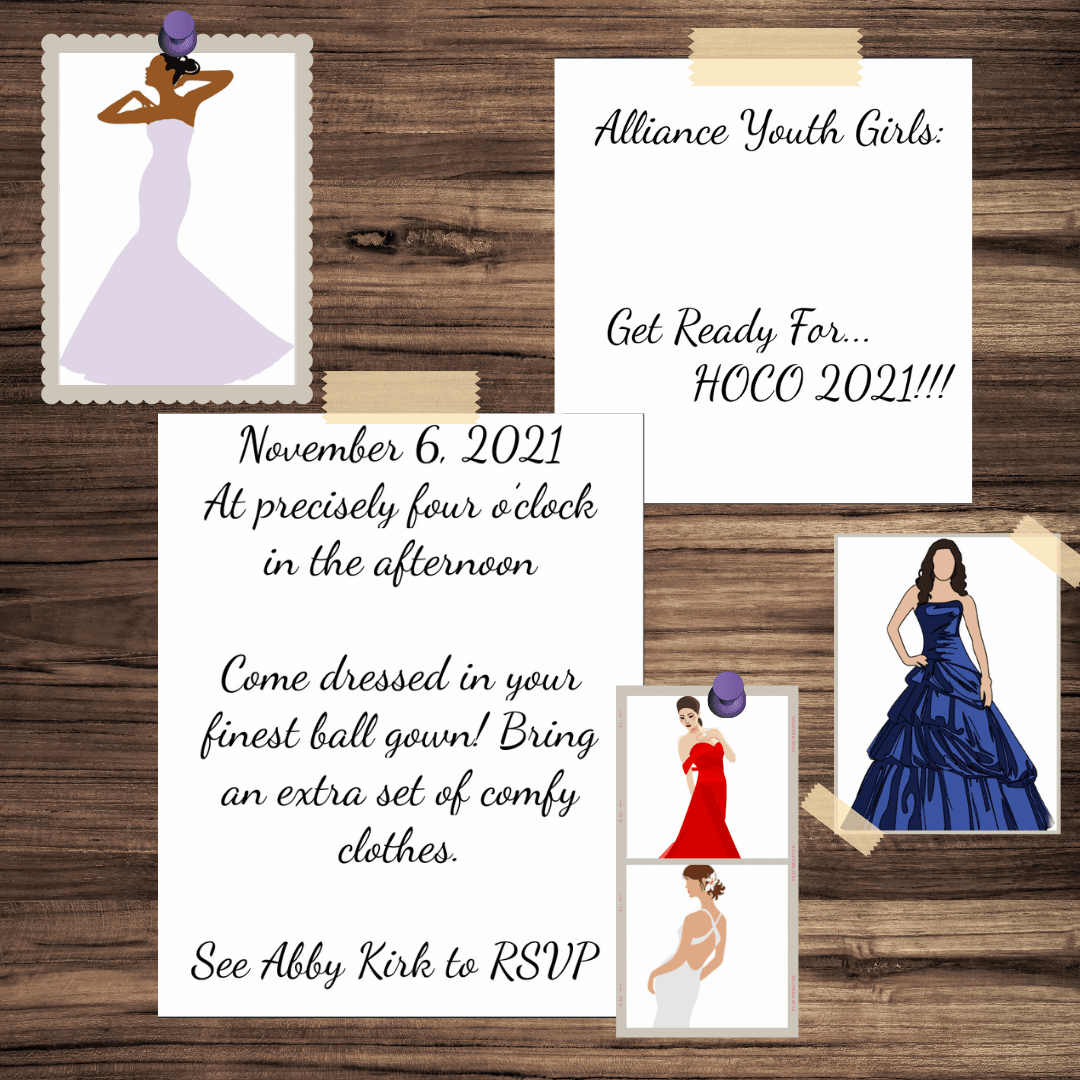 Resources
Check out our social media pages!
Got questions?
If you have further questions concerning Alliance Youth or visiting Lilburn Alliance Church with Alliance Youth, simply click the button below and get in touch with us!